iVote
A design concept for an app to vote for new laws in Switzerland made on the
Startup Weekend Zürich, winter edition 2014.
🏆
Best design award winner.
UX/UI Designer
Zurich, Switzerland.
Overview
Swiss people vote in referendums up to four times a year. They vote on around 15 federal proposals and also cast their ballot on issues affecting individual cantons at the same time.
In 2014, Swiss voters were called to vote in referendums on three occasions. The average overall turnout out was around 49.52% percent. Over the last decade, the figure has been above 40 percent. 
We wanted to make people vote more but also with the right information to make an informed decision.
Brainstorming
We started with the why, how and what. Why should people vote? How will we help people to make better and informed decisions? What kind of information should we show them that will be valuable, make the right impact, and help them accomplish the goal.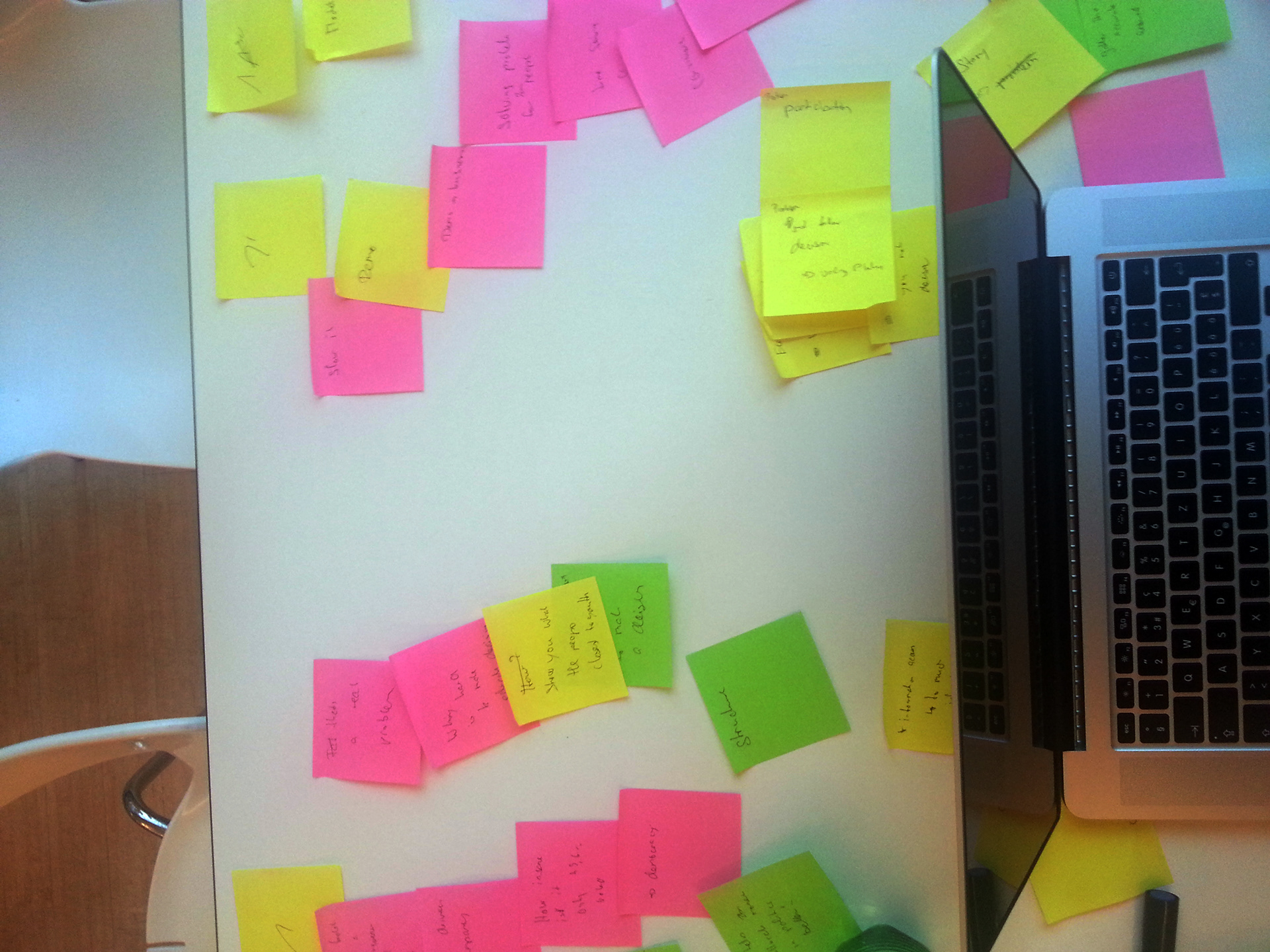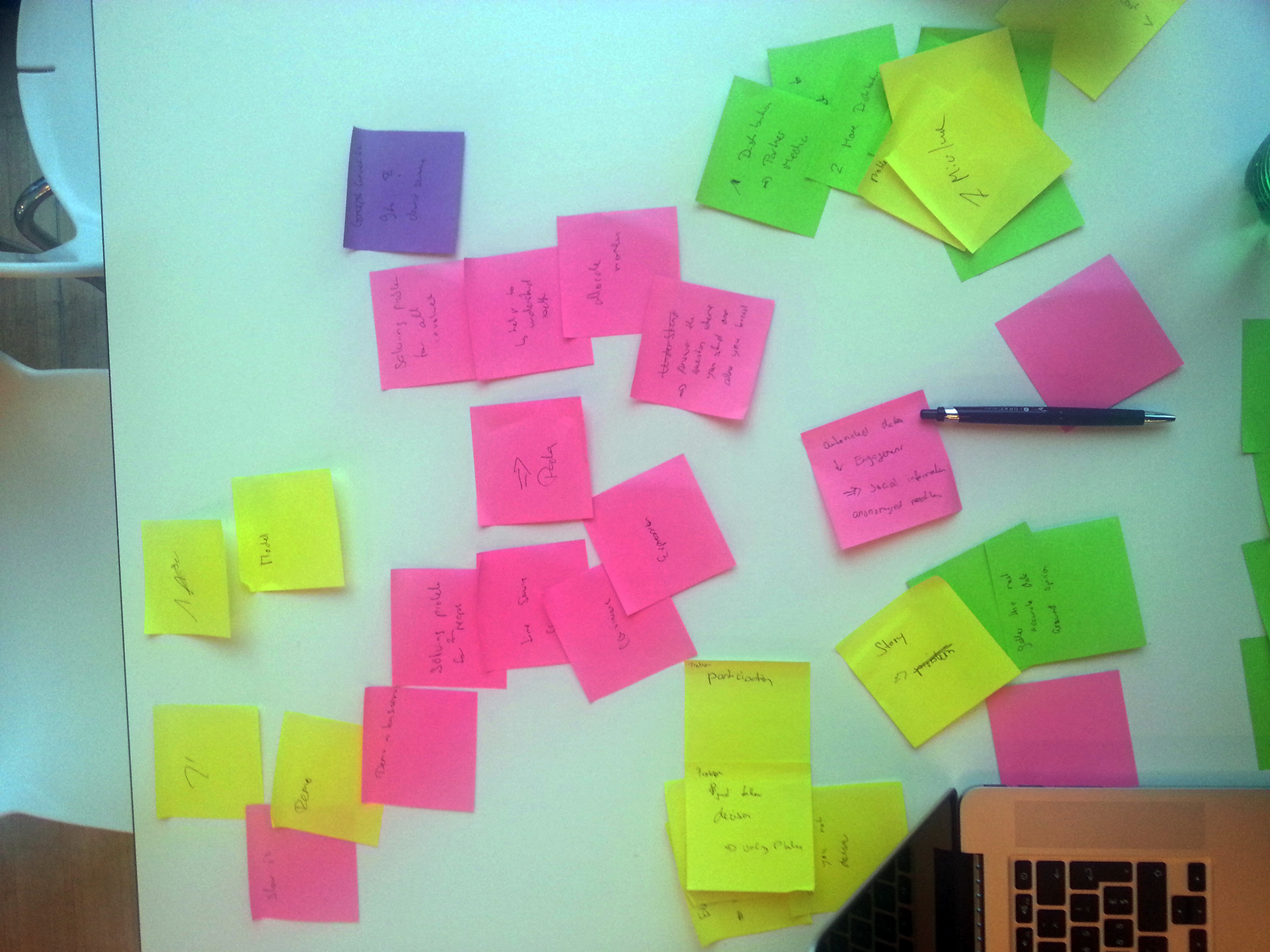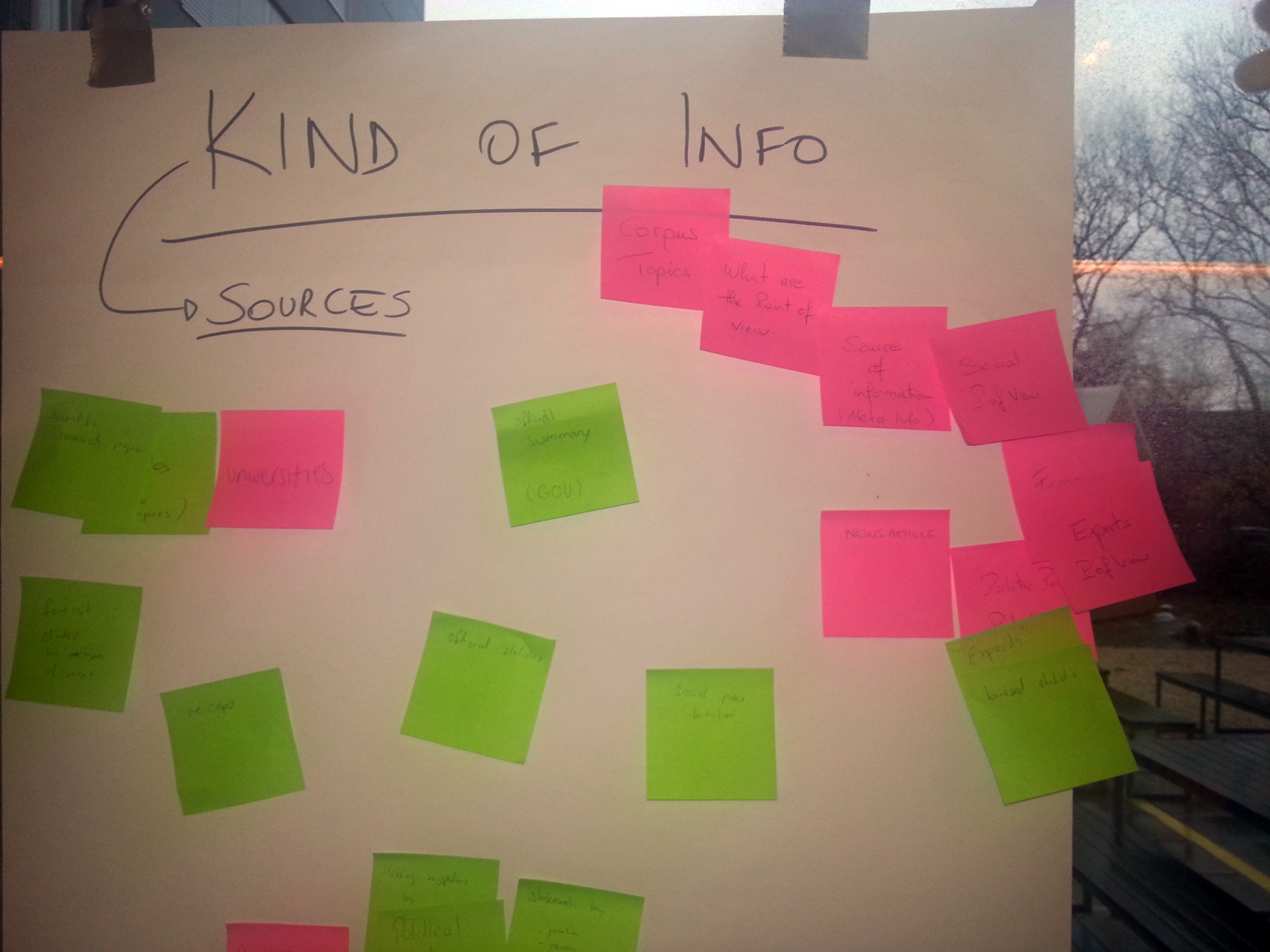 Conceptualizing
The solution comes from the signup page to the voting process, going through the expert's review, dashboard, and the friend's opinion.