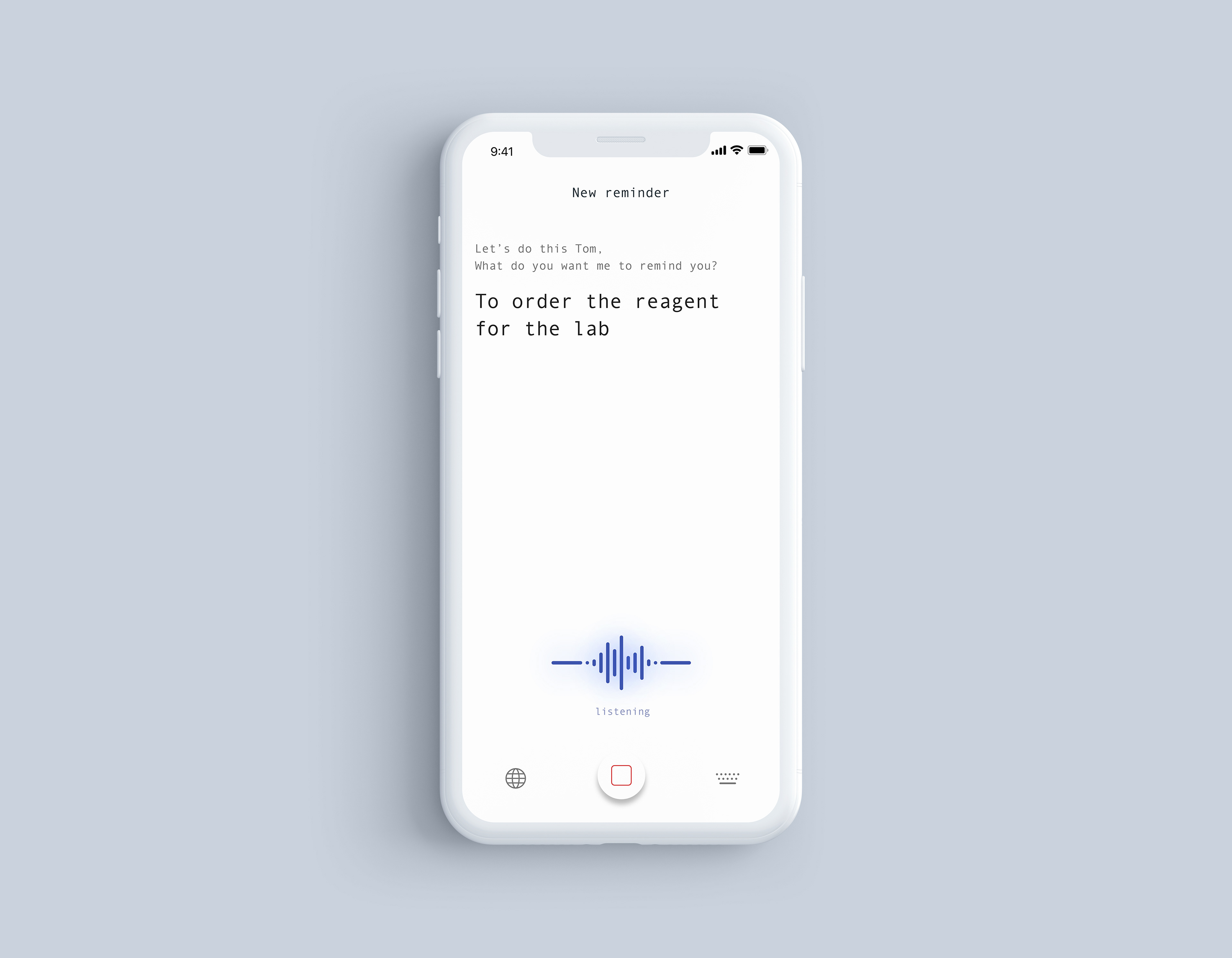 Reminder App
A design concept for a reminder app challenge using voice recognition.
UX/UI Designer
Overview
Scientists working in the lab struggle with multitasking on several experiments. Similarly to cooking, it requires coordination, but a lot more focus and precision to make sure they don't compromise the results. While being in the lab, they have a lot on their minds: experimental observations, ideas for the next experiments, and other things that pop up in their mind about work or their personal life.
The Challenge
To design an experience that will help scientists remember and keep track of the things they need to do on a daily basis.
Deadline: Less than 6 hours.
Understanding the Problem
~ 1 h 30 min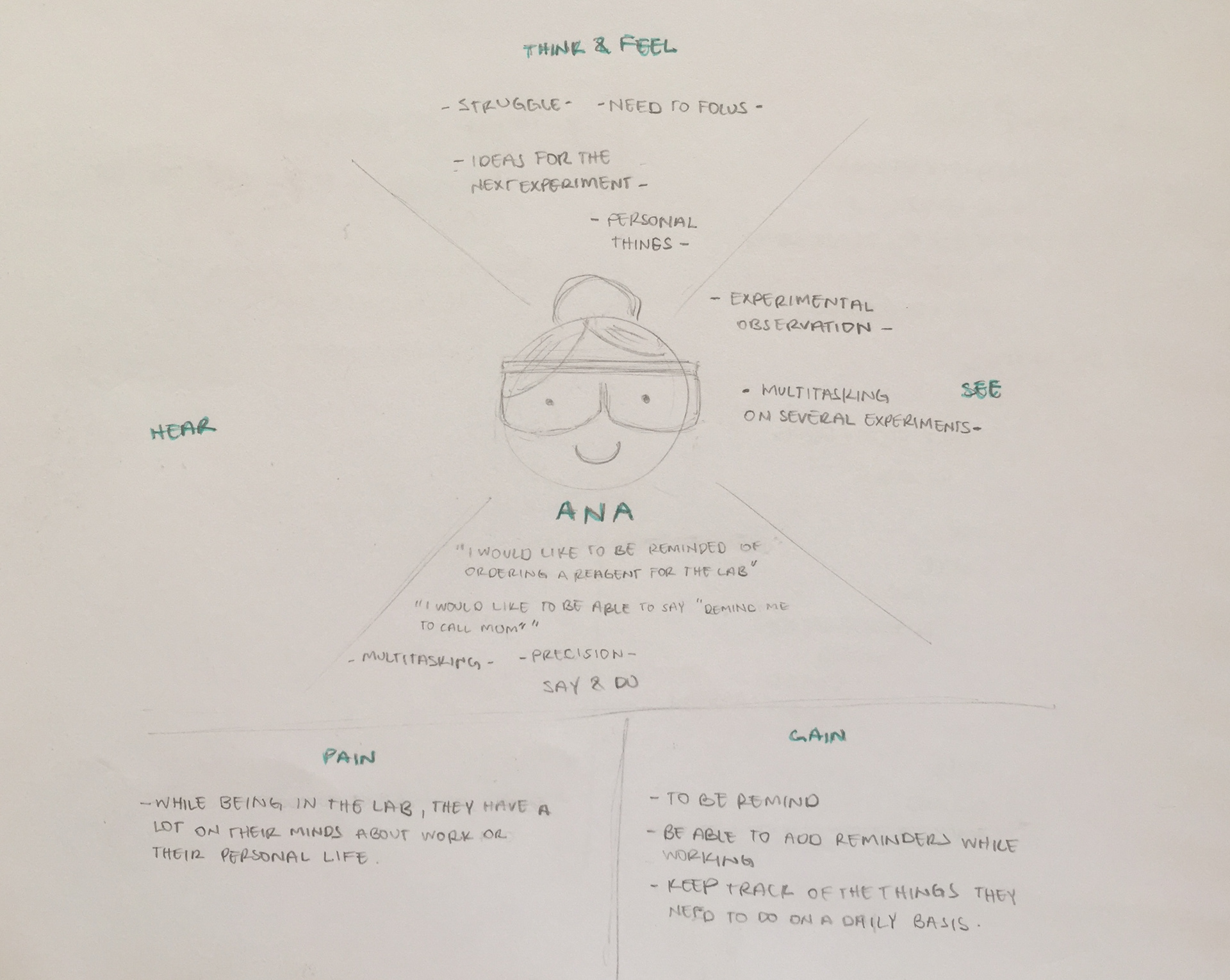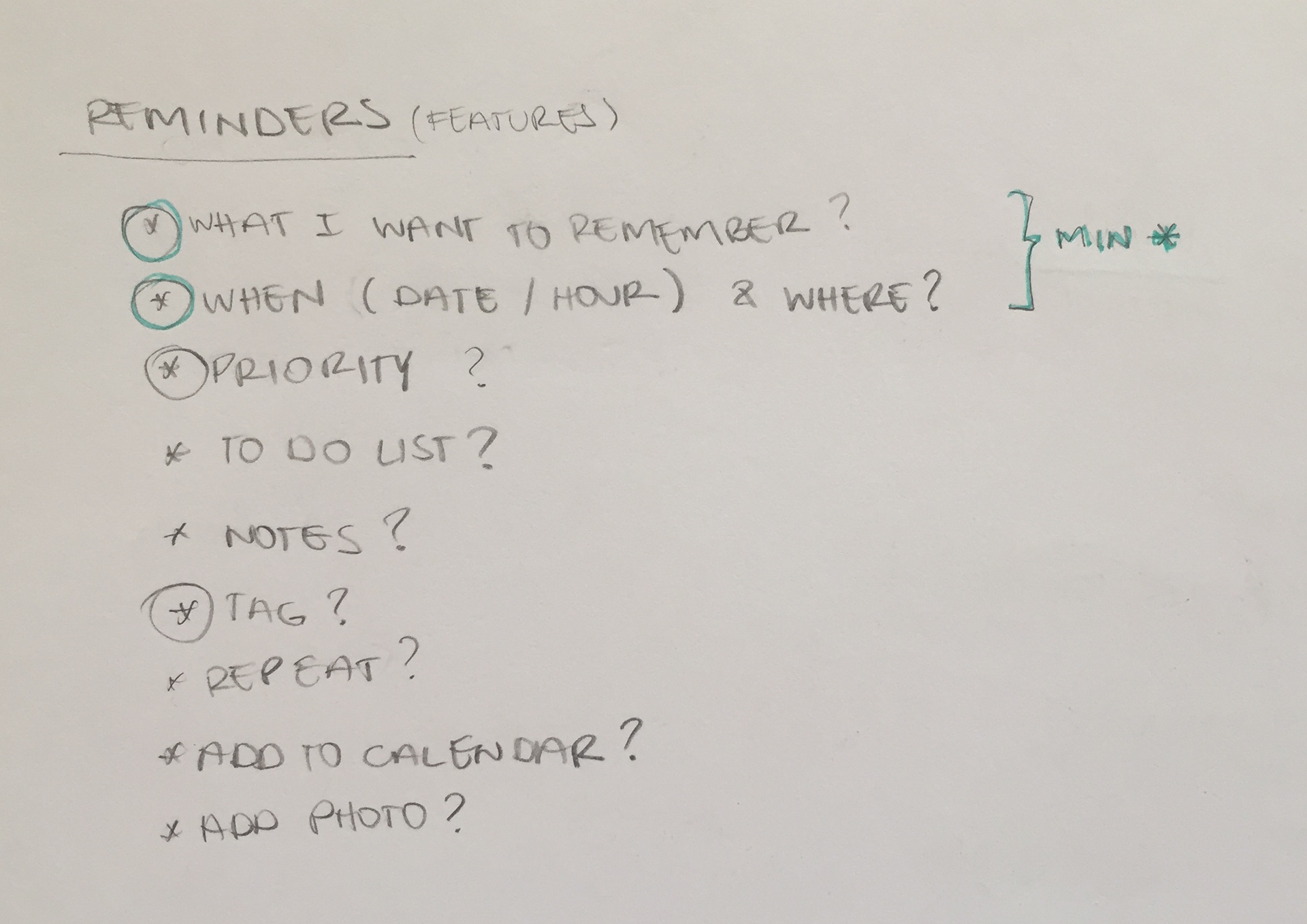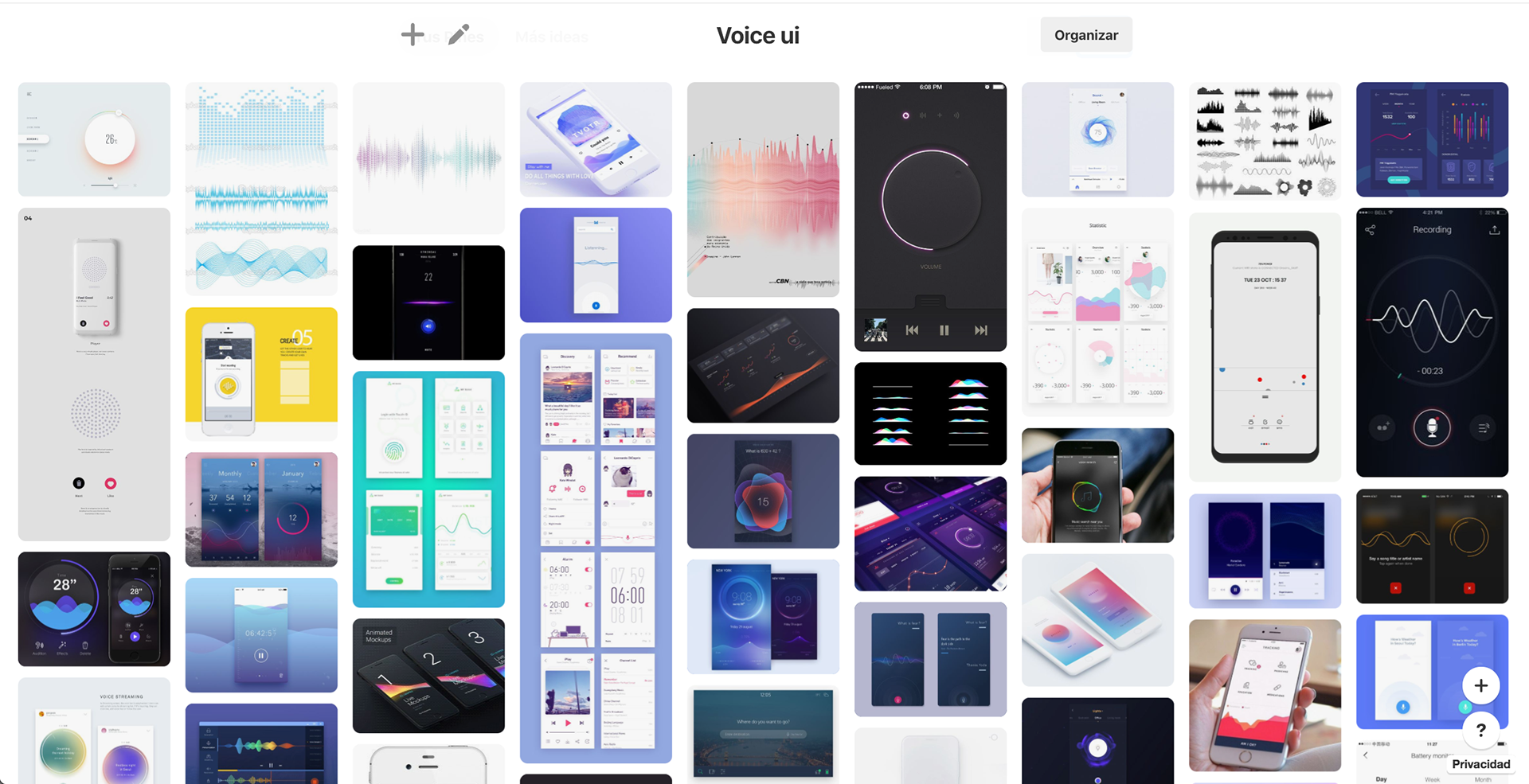 Conceptualizing the idea

~ 1 h